The 13th May will see ActiveStreets collaborating with our friends from the The Wild Network, as we begin working with select streets in Birmingham as part of GoWild initiative.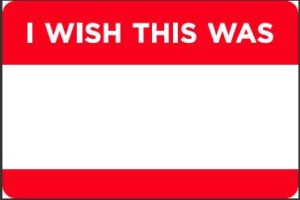 Inspired by ideas and projects from around the world, this exciting initiative will start off by handing out removable vinyl stickers to attending citizens, which state "I wish this was…" As people fill in their stickers and place them where they what to see change, we will begin to document and collate their ideas through literature, photography and film, and by the end of the summer we will be returning with the resources to turn these ideas into an everyday reality.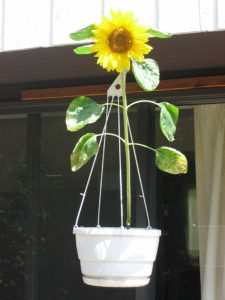 Sunflower growing competitions, build your own seed bombs and the sharing of ideas are the perfect ways to head into Spring.
From placing a bench outside of someone's house to revitalising an abandoned lot into a vibrant community garden, the possibilities are endless and with enough evidence, support and resources there is no reason for this not to become a common occurrence, city wide.