Space Makers is about people exploring, improving and enjoying our local shared spaces. We work collaboratively and creatively to care for shared spaces and the communities that use them.
Who we work with…
A movement for children and young people, open to everyone from birth to adult. We offer a place where children will grow in confidence, learn about the world and start to understand how to value our planet and each other.
Email us or find out more about what we do in Birmingham.
Get Active together to look after ourselves and our local places.
Part of #BrumTogether #LoveOurStreets and #PlayingOut in the West Midlands, working with The Active Wellbeing Society and everyone interested in our local space.
How to reduce social isolation and increase physical distancing for all our safety during a pandemic.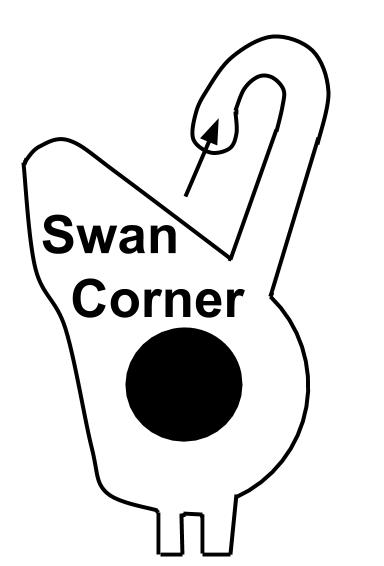 Bringing local residents, Swanshurst School and the Billesley Pub together to address local issues.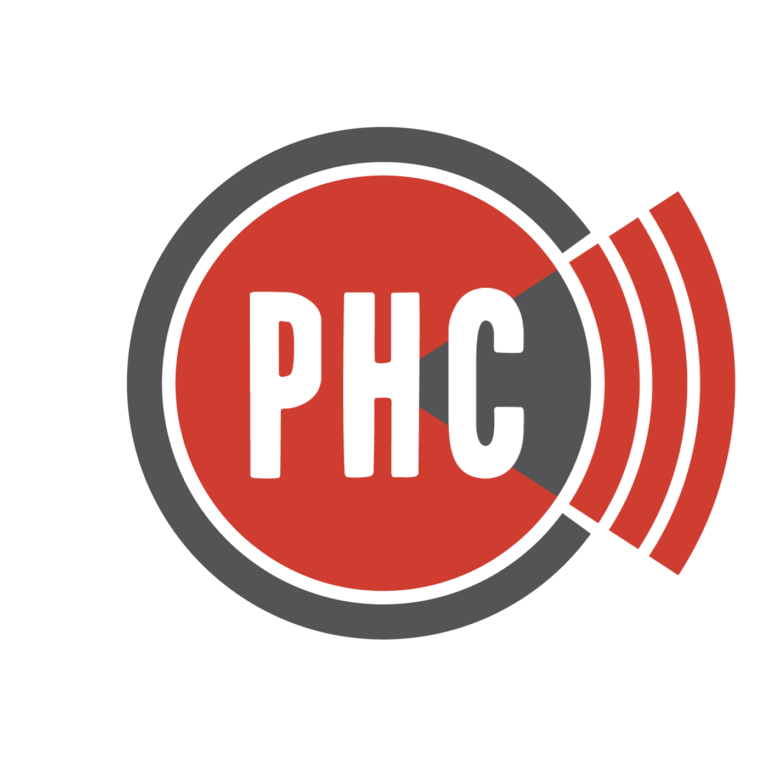 History is our sense of place and identity. We recognise and value the contributions of all People and work to better represent everyone in our city.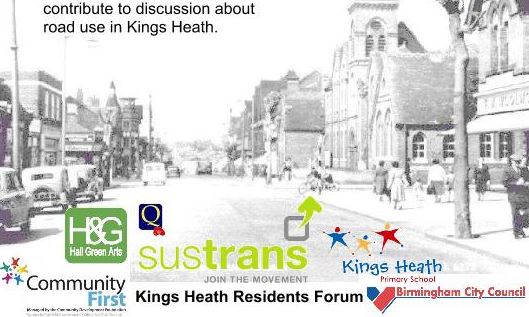 Improving Kings Heath High Street – working with a range of different organisations over many years to develop a better space for everyone on our Hugh Street and surrounding streets.
Spacemaking Archives…
Space Makers (Previously known as Space Explorers) has been supported by the Church Urban Fund through their Near Neighbours fund and by Kings Heath Transition Initiative.