Low Traffic Neighbourhoods (LTNs) are simple, cheap, temporary and adaptable means to control traffic. Where they are and the way they are introduced has a big impact on how well they work, but for years they have been doing exactly what they're supposed to do – reduce traffic and traffic speeds, reduce air and noise pollution, reduce road accidents and their severity and encourage more people to walk and bike.
In the UK they've been used since the 1970s and at present are seen by road planning engineers as more effective than other alternatives.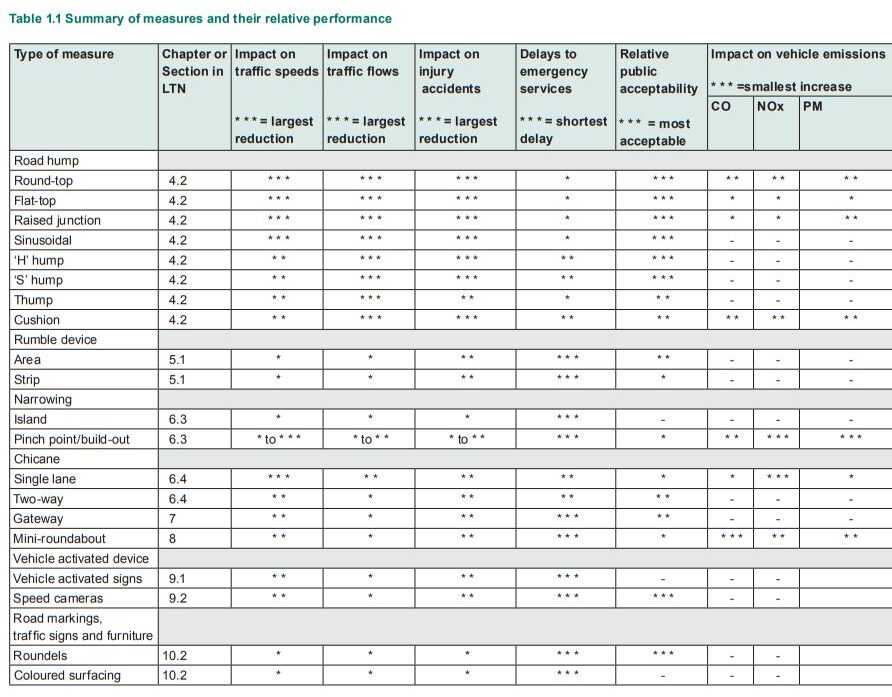 Our LTN has been put in place by experienced LTN Engineers PJA working with Joe Green, our BCC Transport Engineer who has many years experience researching traffic calming and practically running projects with local groups, including with Kings Heath Residents Forum, local schools, businesses and others for both Car Culture and DIY Streets Kings Heath.
Personally I have been researching and campaigning for change on our Kings Heath streets for many years, primarily to improve road safety as we have a shocking number of road injuries (of which my son was one) and deaths – check out crashmap to find out more detail of where and when accidents have happened.
Potential emergency LTNs (funded by the government's emergency active travel fund) were swiftly drawn up by BCC, based on existing data on housing density, indices of deprivation, access to green space and potential trips that could be converted to cycling and walking. This helped to show where LTNs would best help residents stay healthy and avoid public transport during the pandemic – Kings Heath and Lozells were the first areas to be piloted of many more to come next year.
Across the rest of the country, Sustrans, the walking and cycling charity, and the London Cycling Campaign and Living Streets have documents to help.
Low Traffic Neighbourhoods have shown to:
increase physical activity through more walking and cycling
benefit local businesses through an increase in sales and higher spend in people who walk or cycle to a high street
create new public space
improve air quality
lower car-use for shorter trips
increase social interactions between neighbours and strengthen communities.
If properly implemented potentially traffic should run more smoothly and with reduced overall vehicles which shouldn't impede the Emergency Services. For Kings Heath, the Ambulance Service have felt the need to issue a statement to make clear that LTNs have not impeded services:
A West Midlands Ambulance Service spokesman said: "The Trust was informed of the introduction of traffic management measures in the Kings Heath area by Birmingham City Council in September.

"The information about these measures was disseminated to ambulance staff working in the local area.

"To date, there have been no detrimental issues reported by staff in relation to responding to 999 calls in the Kings Heath area. We are confident that if the service did encounter any issues that we would work with the Council to resolve this."

West Midland Ambulance Service
If you are campaigning for an LTN and it fails or is moved or withdrawn it isn't necessarily the end. Low Traffic Neighbourhoods have already become more popular and acceptance for their need is likely to continue to increase. In Waltham Forest, two LTN schemes initially opposed by residents, in Hilltop and Markhouse, were later "overwhelmingly voted on". Waltham Forest's first LTN saw 41% initial opposition to changes; six years later, after a 44% reduction in traffic, just 1.7% of residents would go back to how it was.
In London, Walthamstow, Councillors who vocally supported LTNs which were initially unpopular some years ago including Clyde Loakes whose name is most associated with their LTNs, saw their majorities increase.
You can probably guess I am an advocate for the general principles of Low Traffic Neighbourhoods, because I believe with only a little research, it's pretty clear it could make all our roads safer, from leafy suburbs to poorer inner-city areas.
I am writing this blog exactly because a couple of people have asked me where to find reliable information about LTNs. The truth is that City Council Sources and Charities that research road use are seen by many as 'biased', but it might just be that overwhelming evidence is supporting the massive push for Low Traffic Neighbourhoods.
Ultimately LTNs could be a key to changing the way we use our streets and live with our neighbours. I think the people that should have the most influence on street design are the people who live on those streets. It may take a bit of digging, but the information is all there and the best way to make positive change is to talk to your neighbours about what you want to see on your street now and in the future.