We had a lot of fun planting apple trees this spring. Woodcraft Folk, Swan Corner Community and Billesley Lane Allotments are working together to look after five new trees this year, kindly donated by Thatchers Cider.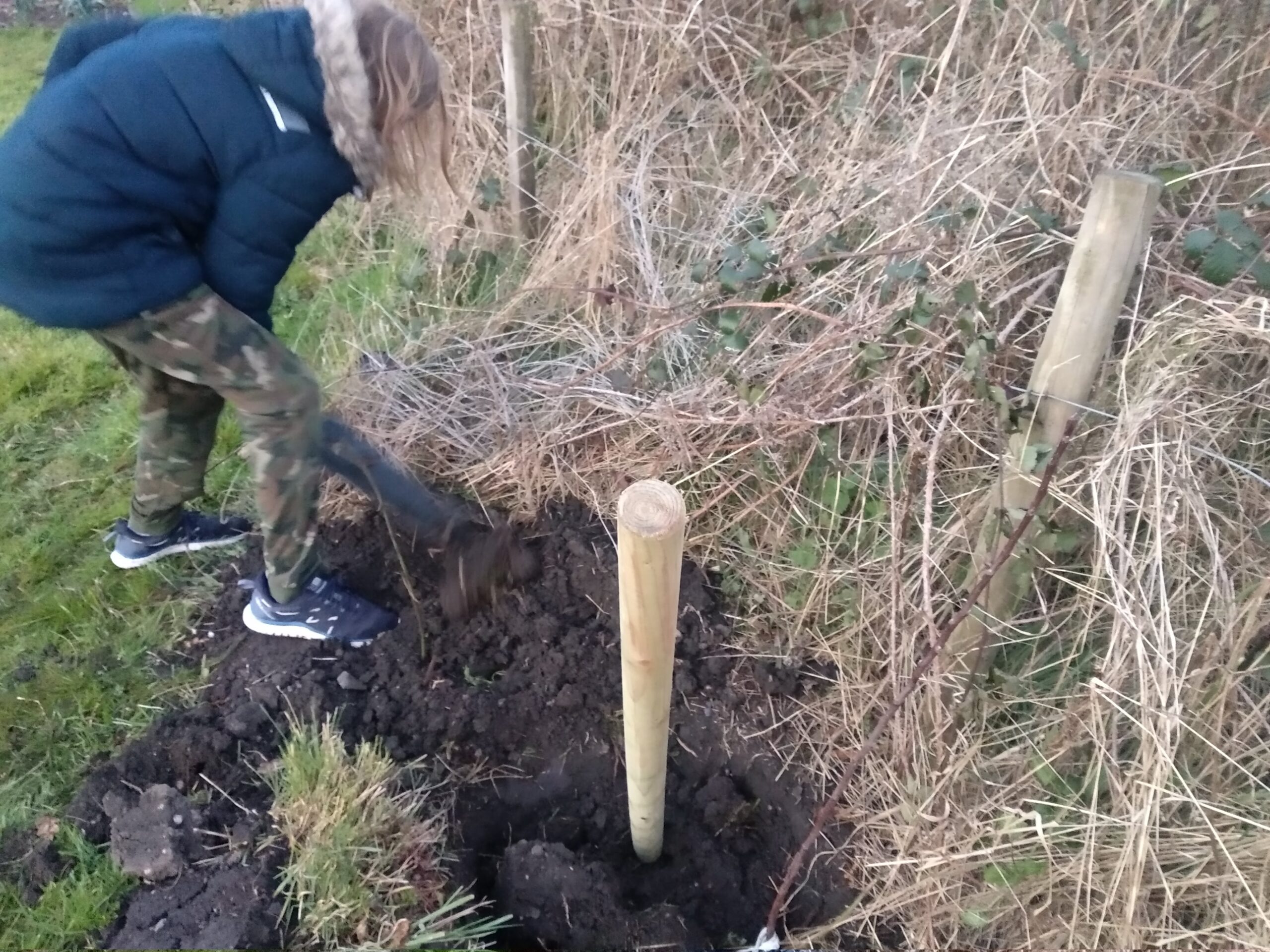 Now it's time to care for and enjoy them. It may be a while before we will be able to make apple juice or 'Wassail', but #BlossomWatch day is officially 23rd April – you don't have to wait until then to enjoy the blossom.
Thanks to Thatchers this year we've increased the number of trees on Swan Corner to make a small orchard, and added to trees at Billesley Lane Allotments too. There's nowhere nicer to see blosson than in a small orchard, and each tree variety will have different blossom at slightly different times. You can look more closely at each tree and flower, or just sit down and enjoy the blossom. Hanami is a tradition hundreds of years old 'observing the blossom' maybe having a picnic and writing a Haiku or two!