This year National Clean Air Day is on Thursday 21st June, and following last year's success in raising awareness, and the BBC2 documentary 'Fighting for Air', Active Streets is supporting residents and Schools across Kings Heath to run a series of events to raise concern and take action.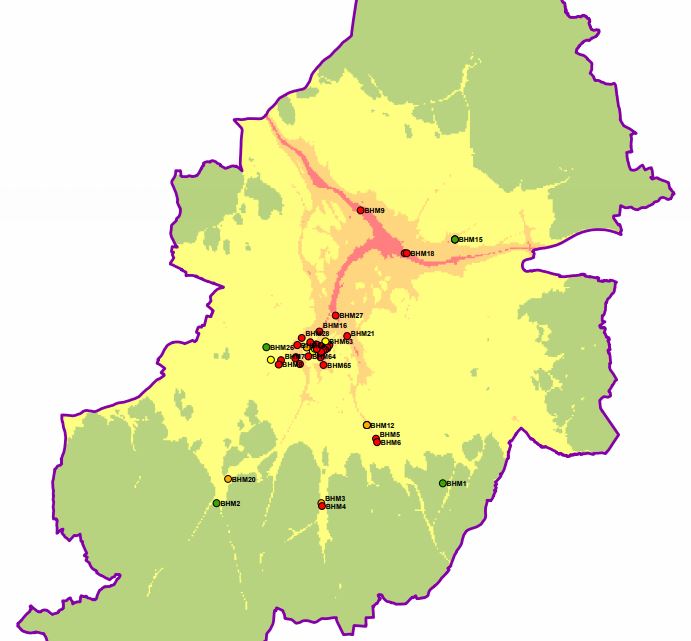 Last year was the first national 'Clean Air Day', and Kings Heath embraced the opportunity to raise their concerns, and Active Streets supported Kings Heath residents to run the first community Clean Air Day event in Birmingham.
Working with Woodcraft Folk Youth movement, Friends of the Earth, Active Streets and local residents closed part of Wheelers Lane near Swanshurst School to run activities highlighting the damaging effect of 'idling' while waiting for children to pick up outside schools.
This year we are joined by residents of three local streets, and three schools running their own events to highlight the issues and discuss solutions to the problem.  Kings Heath Residents Forum is helping coordinate activities, supported by the newly formed Kings Heath Clean Air Network, following the work of Doctor Xander 'fighting for air'.
Join us in Kings Heath and follow what happens on #CleanAirDay.
Images from last year's Clean Air Day, Wheeler's Lane